13 Fun Facts About Handbags
A handbag is every woman's best friend. And why not? They accompany them through thick and thin all day long. But did you ever think that there could be more to these little friends of yours?
Here are thirteen fun facts about handbags that surely will leave you fascinated.
So, are you ready for a blast from the past? Let's get started, lovelies!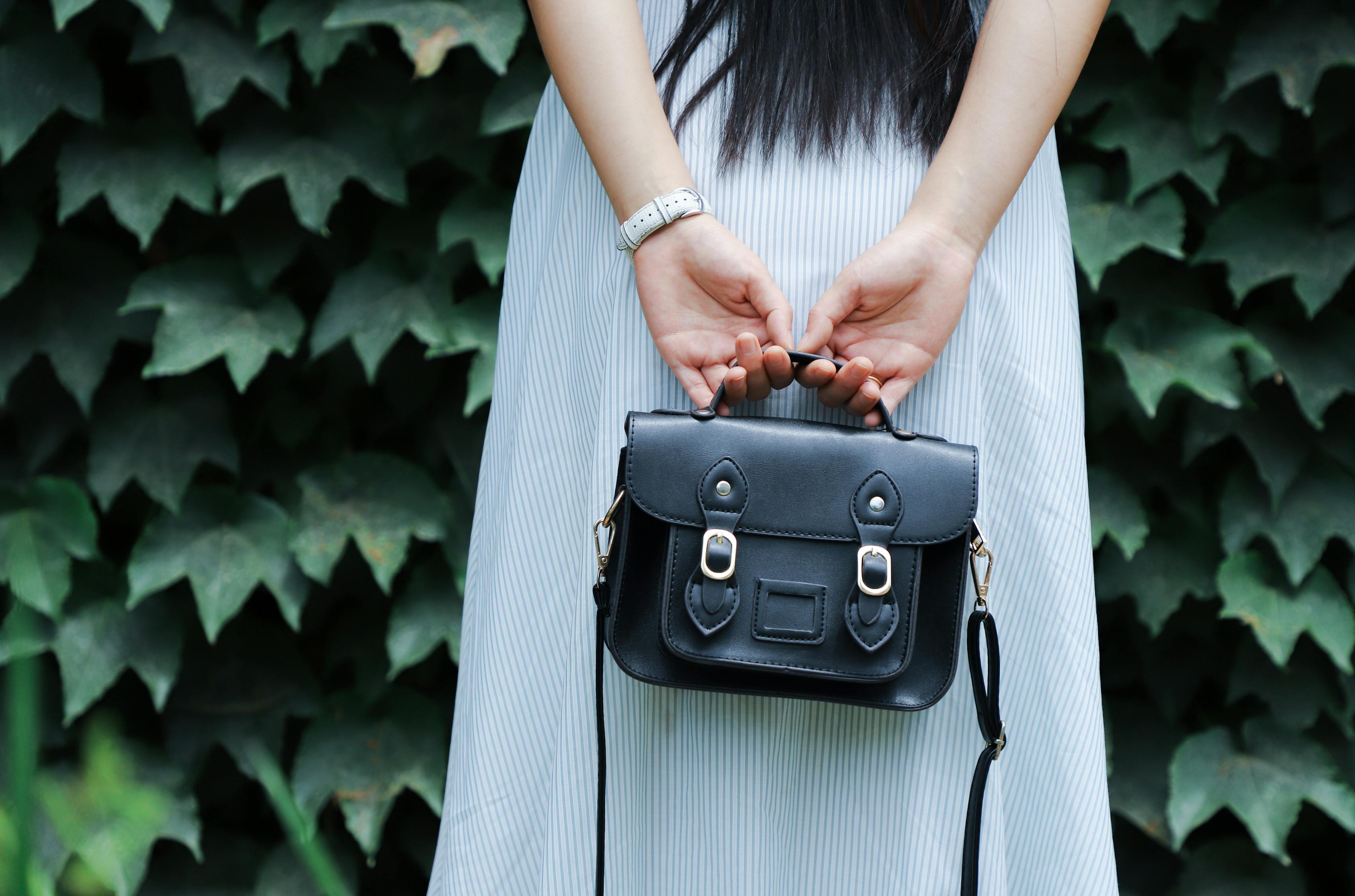 Did you know?
1) The nineteenth century was when that handbag came into being. Before that, women used to carry boxes around their necks that looked like a chain
2) An average woman has about six bags in her possession. It is pertinent to mention that this does not mean that each piece is that of a designer brand.
3) An average Dutch woman's bag weighs around 2.5 kilos. The weight was, even more, a few years back. Thanks to technology, the transition to smartphones and light-weight laptops have allowed them to carry lighter bags.
4) On average, a woman spends about 77 days of her life searching in her bag. In addition to this, there are about 16 articles in the bag.
5) The first-ever leather bag was made in 1841 by London's H.J. Cave. He used durable leather to manufacture resistant handbags. You can now see these bags at Amsterdam Handbag Museum and enjoy the trip to the past.
6) Rumors say that by yearend, all unsold products are burned by Louis Vuitton. The brand believes that selling bags at a lower or discounted price can diminish their image.
7) The Bible makes Judas Iscariot the first-ever person to own a bag in history.
8) The first-ever unisex bag was made in 1985 by Miuccia Prada. It was a black knapsack made of nylon and is still a classic trend.
9) The most expensive bag in the world amounts to $34.5 million. The name is '1001 Nights Diamond Purse' and was made by the House of Mouawad's.

The Guinness Book of World Records certified it as the priciest bag ever made.
10) Have you ever wondered how handbags came around to be?
It was not until the construction of the railroad that women felt a pressing need to have something that would help them carry their stuff. Before that, no one ever felt a need to invent something like a bag.
11) This might come off as a major shock, but initially, men carried bags as a means to carry their items. Yes, you read that, right! History puts it very clear that men were the first ones to start using bags.
Africa's priests were known for their heavily-beaded bags while Egyptians for the pouches.
12) They were initially called briefcases as they were essentially regarded as men's accessories.
Well, we can't call a man's briefcase as a handbag now. Funny, no?
13) Hermes was the first brand ever to introduce a handbag with a zipper in 1923. Before this, they usually came with drawstrings. Quite an innovation for that time, eh!
We hope you enjoyed getting to know your handbags!
0 comments