How to Keep Your Bag Charms from Tarnishing
Let's face it: fashion jewelry almost never lasts forever. If jewelry isn't made out of real gold, silver or diamonds it just needs a bit more care to last longer. This is the case when it comes to earrings, necklaces, bracelets and also your bag charms. Even the more pricey fashion jewelry/charms from our favourite luxury brands can eventually fade or tarnish!
So let's focus on how we can minimize signs of wear and enjoy our favourite pieces for a long time.
Keep it dry
Moisture and liquids tarnish any kind of fashion jewelry. Avoid touching your bag charms with wet hands – also be careful with creams/lotions, disinfectants, perfumes etc.
Caught in the rain while wearing your bag charm?
Be sure to wipe/dry it off right away and store it in your handbag.
Store it properly
Exposure to the simplest things like the moisture in the air can wear down your bag charms so it's important to store them properly. All the bag charms you receive from us come with a velvet bag - use this to store your charms and keep them protected from the sun and safe from scratches and chips.
Level up
If you are super keen on keeping your favourite pieces in good shape you can even store them in a grip seal bag! Make sure to get rid of as much air as possible before sealing it. This way the metal won't be able to oxidize from the air.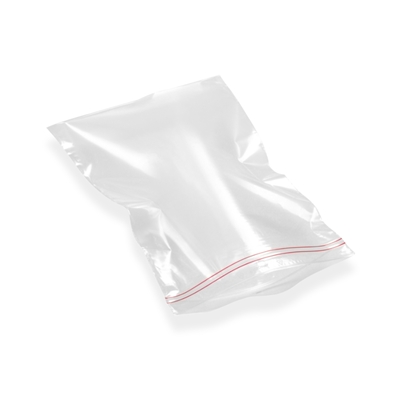 You can also store your charms in anti-tarnish bags or stick an anti-tarnish strip in the XARI storage pouch that came with your charm.
There are even anti-tarnishing sprays on the market. Before purchasing and using these please make sure that it is meant for fashion jewelry.
Do you know any other tips and tricks that everyone should know? Feel free to drop a comment!
0 comments